This summer I decided to grow out my hair a little bit and experiment. Not super long, like Jay and Silent Bob status, but just longer than usual. I wanted a little more flexibility and creativity, but I had no idea what to aim for. I never strayed away from the typical Asian hair cut, you know, the one that involves saying "1 on the sides, short on top" to my barber.
Since I had no idea where to start, I thought I'd get a little help from the most beautiful people in the world.
*Opens browser, Google: male celebrity hairstyles, press ent-*
Thinks to myself, "hmmm, hold on. This is just plain silly…"
*Click:  "Tools", Start: "Private Browsing", Google: male celebrity hair styles, press enter*
"There we goooo"
Understandably so, I got a lot of results involving Brad Pitt. Not a bad person to start with, so I started surfing around and looked at some different styles he rocked.
Cool, cool, not too shabby.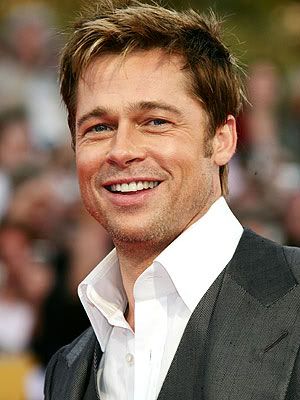 Oh yeah, I'd look good with that.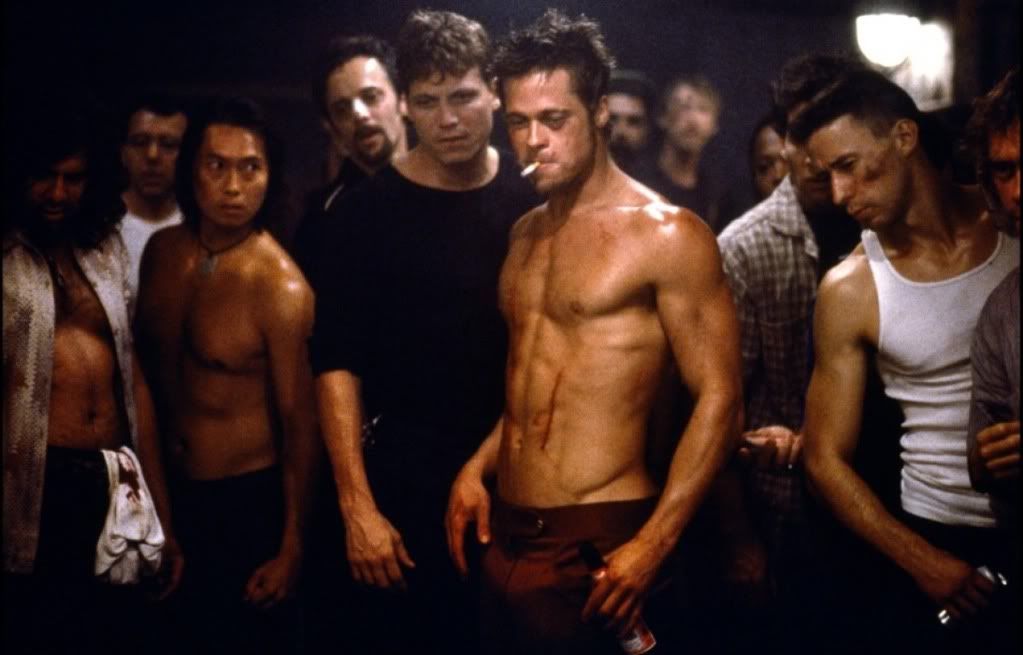 Dude, that's a panty-dropper for sure.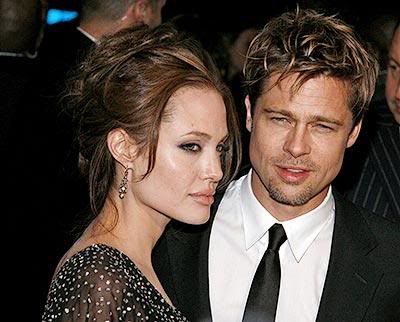 That is definitely the – waaaait a second…………..
I don't know what's more sad, the fact that at this point there was a puddle of drool that collected on my keyboard or that it took me four pictures of this hot piece of -  er, I mean, Brad Pitt, for me to realize that:
THIS IS BRAD MUH-FUCKING PITT!
It doesn't matter what he's got on top of his head, with a face like that he can get away with anything!
I mean, if I were Brad Pitt, I'd be banging the Aniston's of the world, marrying them, and cheating on them for the Jolie's of the world… Then adopt a hundred kids!!!
You: Oh yeah, that's the life!
Oh that's just the beginning my friend! If I were Brad Pitt, I'd rob rich bajillionaires not once, not twice, but THREE times with a wingman that is just as good-looking as me: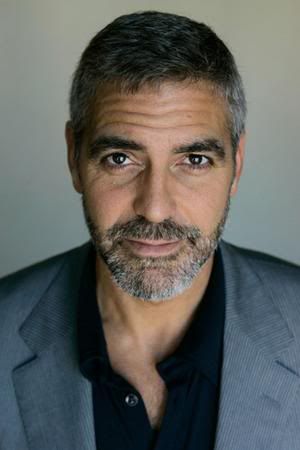 You: OH THAT JUST AIN'T FAIR…
No, that's nothing. If I were Brad Pitt, I'd saunter all by myself right up to the high walls of Troy screaming "HECTOR, HECTOORRRR!!!!!" in front of the entire city to avenge the death of my cousin who thought he was the shit but got raped by, well, Hector.
You: *rolling on the floor* SO BADASS!!!
So badass is right. A badass factor I do not have. Sigh, where's my barber? 1 on the sides, short on top, please.